ABOUT ME
I'm a freelance Graphic Designer from Temecula, California with 10 years of design experience. I have a Bachelor Degree in Media Arts from The Art Institute of California – San Diego. I've worked for Staples Center doing the graphics for the scoreboard, I've designed ads for magazines, the biggest being Sports Illustrated and I've done work for Team USA olympics athletes and other companies internationally. I have extensive knowledge of design for print media as well as digital media such as web and app design.  Feel free to send me a message about a project you have in mind.
I've been working on my first android app on and off for a few weeks and it's finally published! Although there are a bunch of beautiful packs out there, I…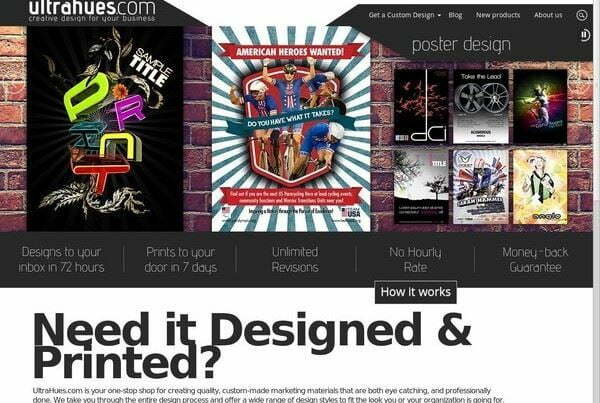 I've been working with Ultra Hues Design to create a new website and I've been helping out with some flyer and business card design. Ultra Hues does flyer, brochure, business…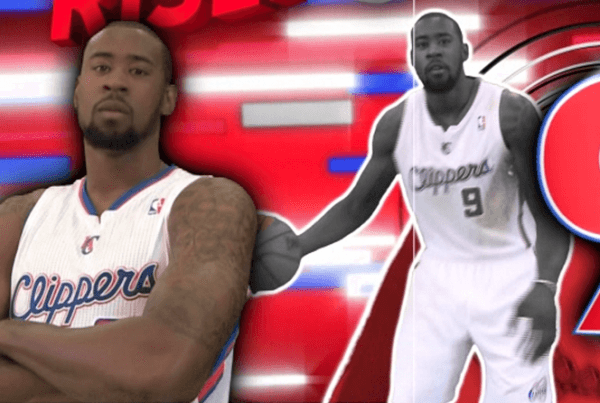 These and many more that I've made are played on the big screen at Staples Center during the Clipper games. DeAndre Jordan Player Intro. Make some noise!
I just finished a poster with some digital illustration for Mr. Jack Velour. Jack is the coolest magician I've seen around. Maybe you'll run into him in Southern California.